25 "Game Of Thrones" Stars Who Looked So Different In Their Youth !!!
​ 1. Young Cersei Lannister (in 1994's Waterland)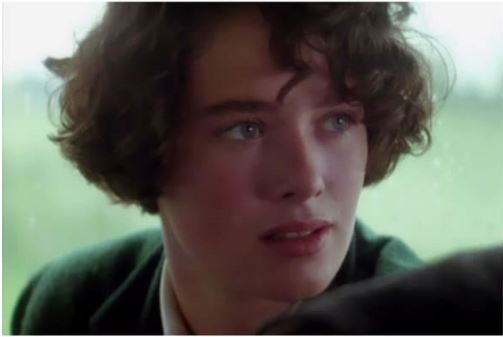 ​ Lena Headey as a Teenager, and she still had the RBF on Lockdown.
​ 2. Young Ser Jorah Mormont (in 1988's Gorillas in the Mist)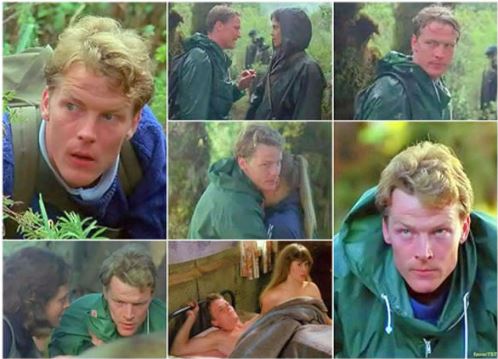 ​ Iain Glenn providing the cheekbones are forever.
​ 3. Young Euron Greyjoy (in 2008's To verdener)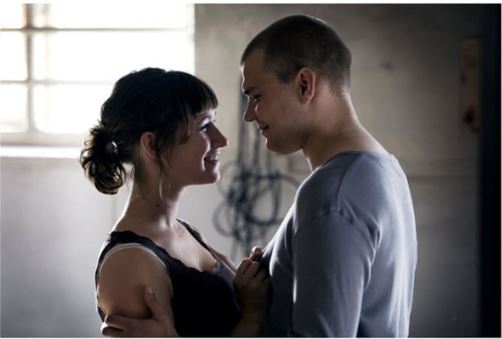 Actor Pilou Asbaek starred in a bunch of sincere dramas before becoming the scourge of the narrow seas.
​ 4. Young Yara Greyjoy (in 2010's The Wolfman)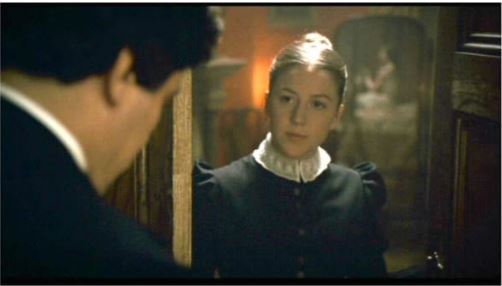 Despite her famous no-nonsense role in GOT, Gemma Whelan is actually an award winning stand up comedian in England.
​ 5. Young Jaqen H'gar (in 2008's Spoons)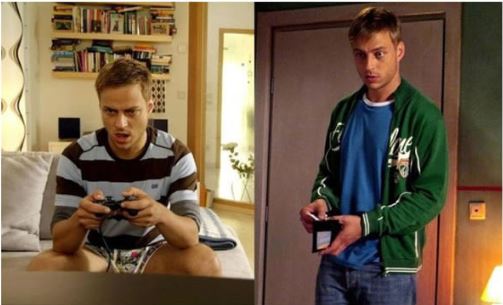 ​ A man is given a name, and it's Tom Wlaschiha.
​ 6. Young Qyburn (in a 1988's adaptation of Twelfth Night)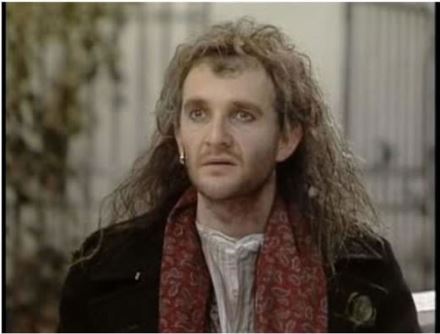 Though we know him as Cersei's personal mad scientist, Anton Lesser has been with the Royal Shakespeare Company since 1990 !
​ 7. Young Bronn (in 1991's Soldier Soldier)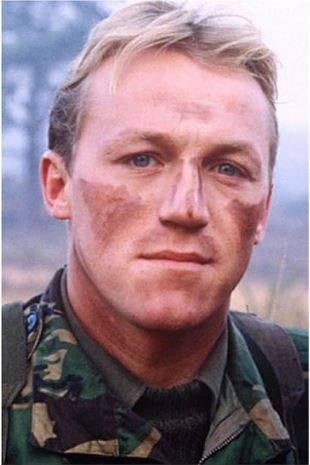 ​ Jerome Flynn was not only a TV Star, but he had a pop hit in 1995.
​ 8. Young Walder Frey (in 1971's A Family at War)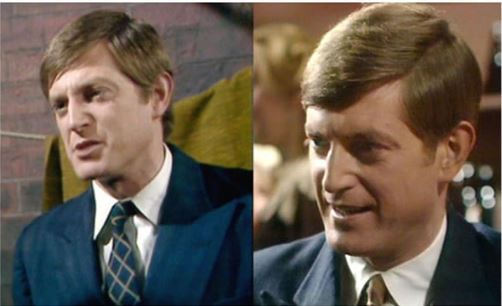 Hard to believe that David Bradley once had a role that wasn't "bitter old dude in Genre fiction".
​ 9. Young Ellaria Sand (in 2008's Jinnah)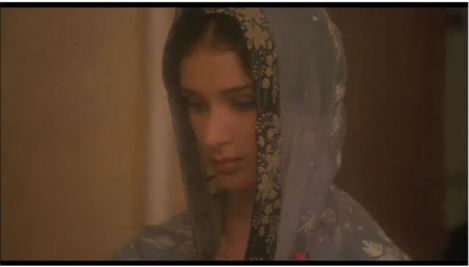 Indira Varma played the second wife of Pakistani founding figure Muhammad Ali Jinnah in this biopic
​ 10. Young Tormund Giantsbane (in 2001's Fox Gronland)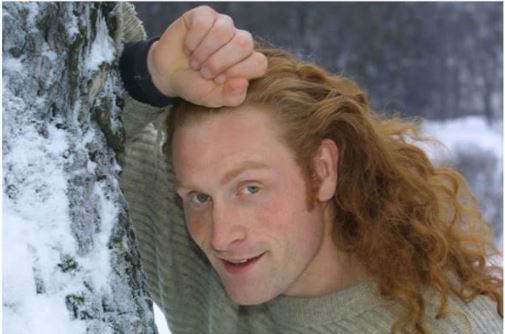 16 years ago, Kristofer Hivju graced Norwegian televisions WITHOUT his now-legendary beard.
​ 11. Young Ser Davos (in 1991's First Knight)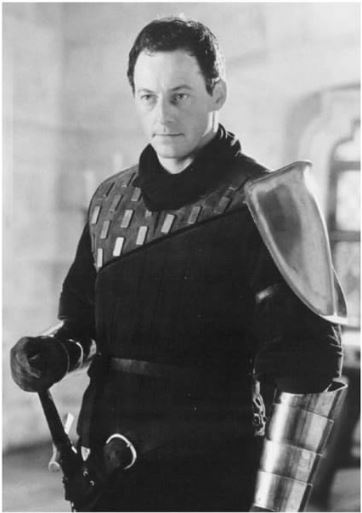 The Onion Knight himself Liam Cunningham has always had a way with chivalry.
​ 12. Young Gilly (in 2007's Skins)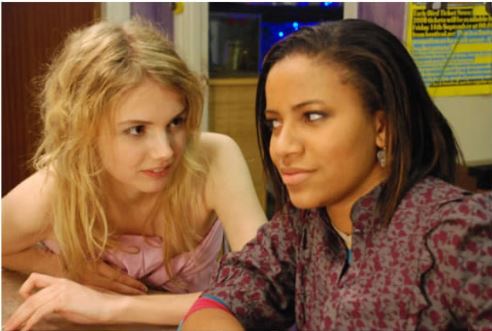 Hannah Murray first got her start in this controversial British teen drama.
​ 13. Young Tyrion Lannister (in 2003's The Station Agent)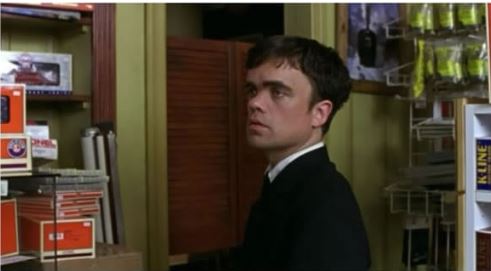 Peter Dinklage played a socially anxious young man before evolving into the god of women and wine.
​ 14. Young Hodor (In his actual old Myspace profile)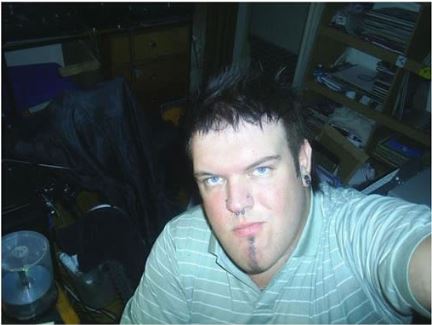 Kristian Naim serves as an inspiration for all giant hairy DJs with messy apartments
​ 15. Young Thoros of Myr (in 1995's Anyone for Pennis?)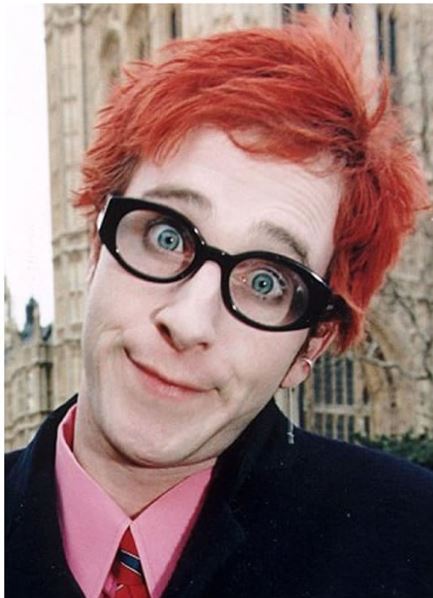 Paul Kaye first came to prominence as Dennis Pennis, a fake outspoken pop-culture correspondent.
​ 16. Young Allister Thorne (in a 1985 episode of Doctor Who)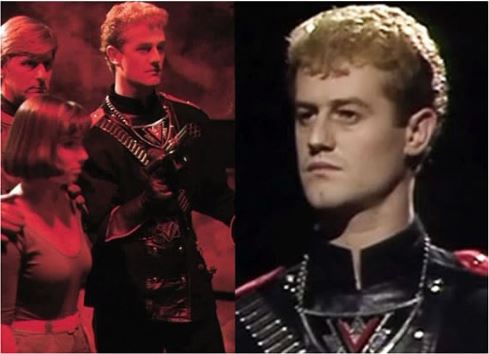 Owen Teale's iconic role as "Maldak", which makes the name "Allister" seem way better in hindsight.
​ 17. Young Petyr baelish (in 2000's The Low Down)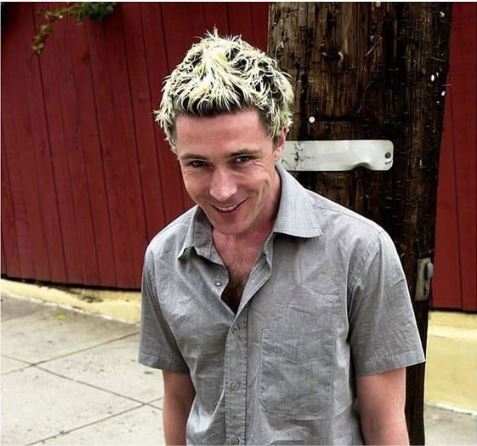 Aidan Gillen proves that the early 2000's were a Fieri-ish time for everybody
​ 18. Young Sandor Clegane aka The Hound (in 2002's The Book Group)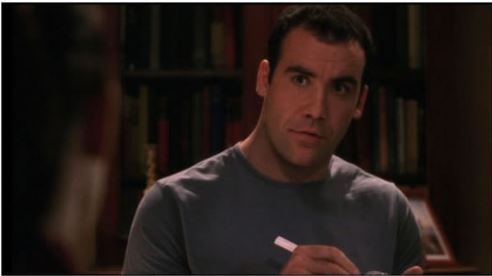 ​ Rory McCann can be a leading man? Yarp!
​ 19. Young Jaime Lannister (in 1997's Nightwatch)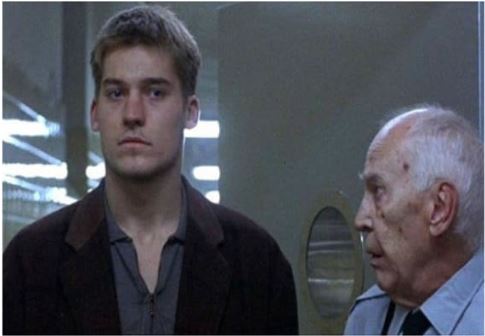 Nikolaj Coster-Waldou, looking like he just heard the first reviews for Gods of Egypt.
​ 20. Young Olenna Tyrrel (in 1961's The Avengers)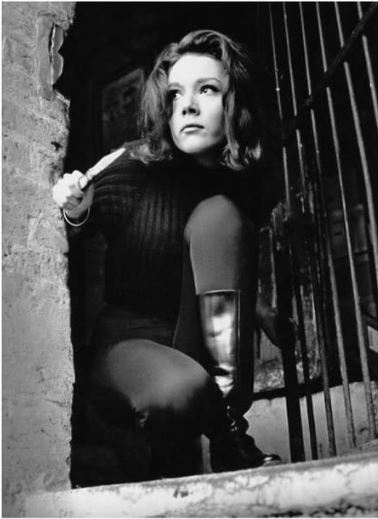 Diana Rigg's iconic role as Emma Peel is the reason "sexy spies" is a fetish to you.
​ 21. Young Grey Worm (in 2010's 4.3.2.1)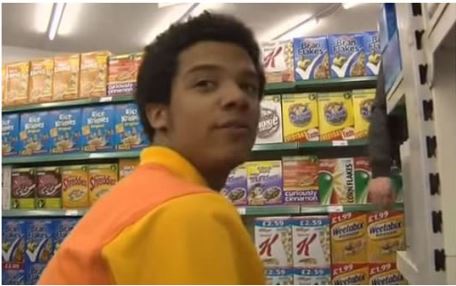 Before portraying the world's deadliest eunuch, Jacob Anderson was just another cool teen actor.
​ 22. Young Archmaester Ebrose (in 1987's Superman IV)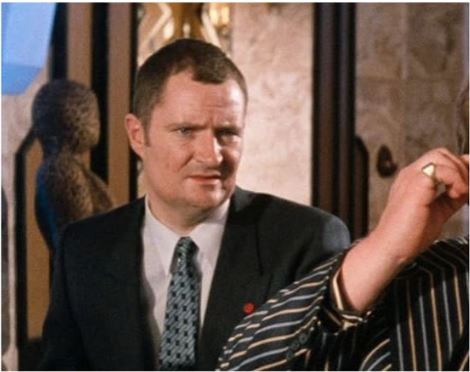 Oscar winner Jim Broadbent once declared his role in this famously bad superhero movie as his most forgettable.
​ 23. Young Ned Stark (in a 1984 episode of The Bill)
I couldn't find confirmation whether or not Sean Bean's character dies in this.
​ 24. Young Melisandre (in 1999's Suzy Q)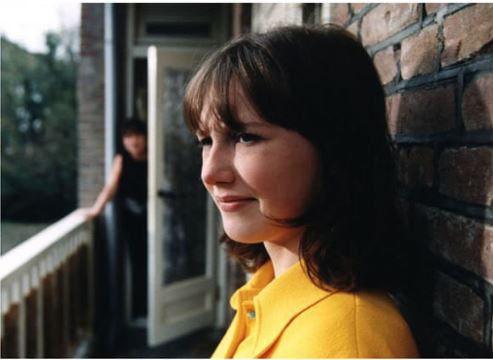 Carice Van Houten's acting resume is so impressive, you may forget about the time she voiced Milhouse's hot cousin on The Simpsons.
​ 25. Young Lord Varys (in 1994's Blue Heaven)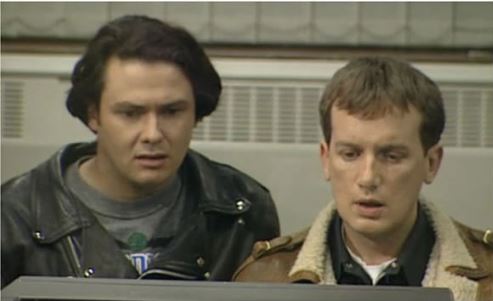 ​ Conleth Hill has played many much hairier roles before GOT.
​ Courtesy: 9gag.Original